Apartment Cleaning Services Near Me
Looking for top-notch apartment cleaning services near you? Look no further! Contact us today to schedule an appointment or receive a personalized quote. Experience the exceptional cleaning results and outstanding service that Shinymaids offers.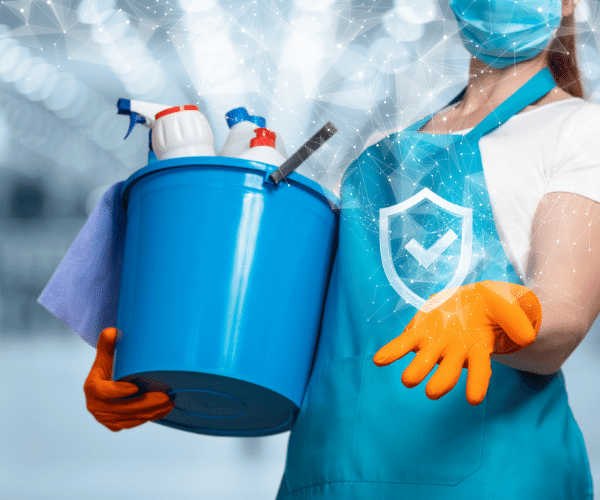 Welcome to Shinymaids, your premier choice for professional apartment cleaning services near you. We understand that keeping your apartment clean and organized can be a challenging task, especially with a busy schedule. That's why we are here to provide you with top-quality Apartment Cleaning Services Washington DC that will leave your apartment sparkling and fresh. Don't let the stress of cleaning your apartment overwhelm you. Let Shinymaids take care of all your apartment cleaning needs, when you are looking for the best Apartment Cleaning Near Me or Apartment Cleaners Near Me. With our professional team and exceptional service, you can enjoy a pristine living space without the hassle. Feel free to get in touch with us today to book an appointment or receive a personalized quote. Experience the difference with Shinymaids and discover why we are the go-to choice for apartment cleaning services near me.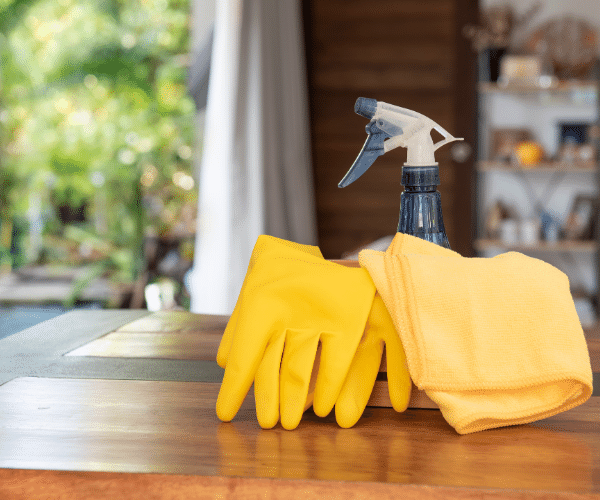 Our Apartment Cleaning Services Near Me Include:
•Dusting and polishing furniture
•Vacuuming and mopping floors
•Cleaning and sanitizing bathrooms
•Kitchen cleaning, including appliances, countertops, and sinks •Dusting and wiping down surfaces
•Removing cobwebs
•Emptying trash bins
•Window cleaning (interior)
•Changing bed linens (upon request)
Book Your Apartment Cleaning Service Near Me or condo Cleaning Near Me Today!
Best Apartment Cleaning Near Me
Why Choose Shinymaids for Your Apartment Cleaning Near Me Needs?
Professional and Reliable Team: Our cleaning experts are fully trained, insured, and background-checked, providing you with peace of mind and trust in our services. We arrive on time, fully equipped with all the necessary tools and supplies to complete the job efficiently.
Customized Cleaning Plans: We understand that every apartment is unique, and so are your cleaning needs or searching Apartment Cleaning Services Near Me. That's why we offer customizable Residential Cleaning Services plans tailored to your specific requirements.
Thorough Cleaning Approach: Our team pays meticulous attention to detail in every corner of your apartment. We tackle dust, grime, and dirt, leaving no surface untouched. From scrubbing bathrooms to sanitizing kitchen countertops, we ensure that every area is spotless and hygienic.
Environmentally Friendly Practices: Shinymaids is committed to promoting a healthier living environment. Our green cleaning solutions effectively remove dirt and stains while minimizing any negative impact on the environment.
Flexible Preparation: We value your time and recognize its importance, which is why we provide flexible scheduling options to accommodate your needs. You can choose the most convenient time for our cleaning team to visit your apartment, whether it's during weekdays, weekends, or evenings.
Competitive Pricing: We believe that quality cleaning services DC maid Services should be affordable. At Shinymaids, we offer competitive pricing without compromising on the quality of our work. Rest assured that our pricing structure is transparent, providing you with a clear understanding of what you're paying for, without any hidden fees or unexpected surprises.
Cleaning Company Services Near Me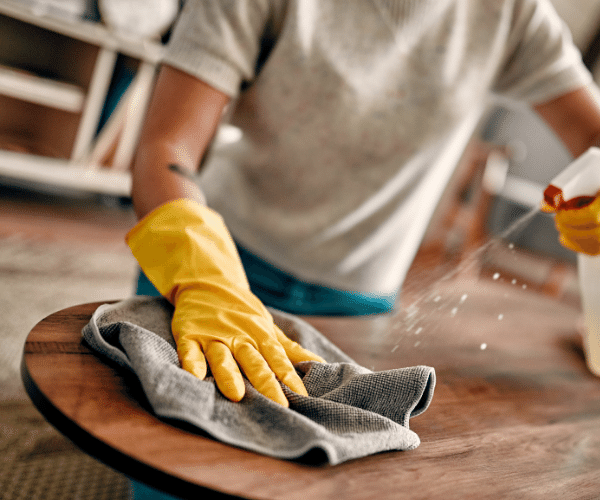 Office Cleaning Services Near Me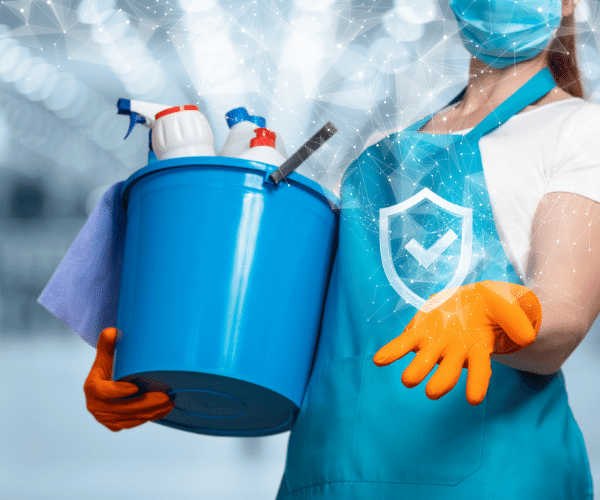 House Cleaning Services Near Me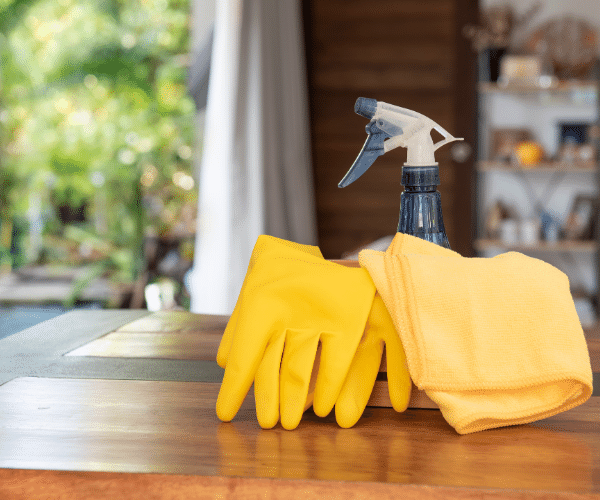 Residential Cleaners Near Me