Make Your Move Stress-Free with Shiny Maids
"Experience the Difference: Best Moving Cleaning Services by Shiny Maids"
Shiny Maids offers professional moving cleaning services to make your move seamless and stress-free. Our dedicated team of cleaners is trained to provide a thorough and efficient cleaning of your previous home or new property, ensuring it is move-in ready or left in pristine condition.
Whether you're moving out and want to leave a clean space for the next occupants or moving into a new place and desire a fresh start, our moving cleaning services are tailored to meet your specific needs. We pay attention to every detail, from deep cleaning bathrooms and kitchens to dusting and vacuuming throughout, leaving no corner untouched. Our occasional cleaning services provide a thorough, one-time refresh that leaves your space gleaming. Trust ShinyMaids for exceptional cleanliness and experience the joy of a spotless home without the hassle.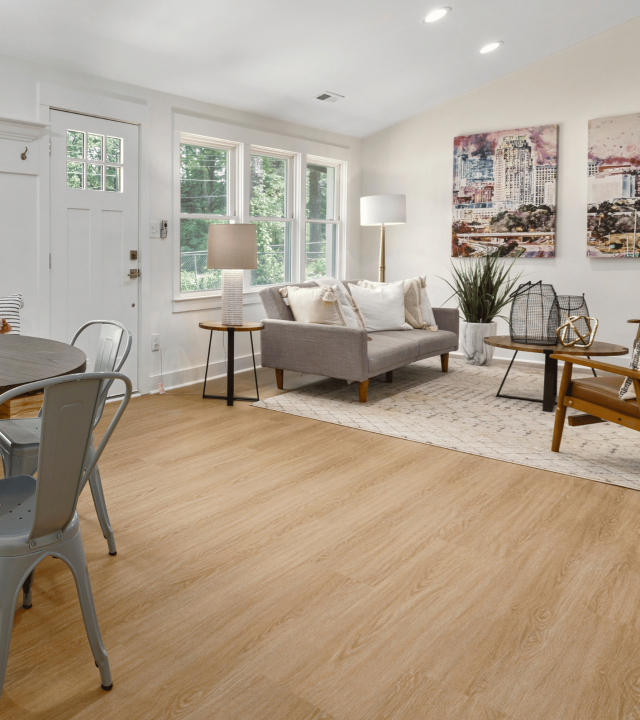 Book Your Best Move-In & Move-Out Cleaning Services in Washington DC by Shiny Maids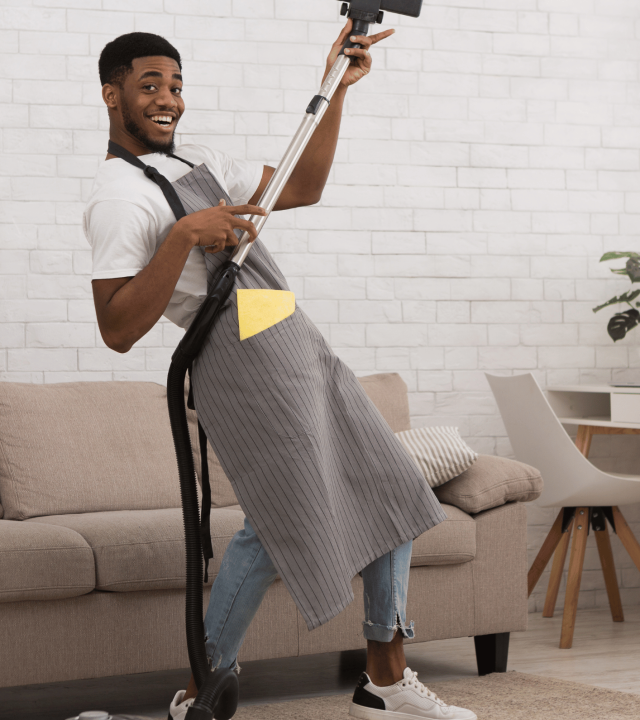 Our goal is to make your life easier. From easy booking to flexible scheduling, we strive to provide a hassle-free experience for our clients. Sit back, relax, and let Shiny Maids take care of all your cleaning needs.
"Shiny Maids Cleaning Services exceeded my expectations! They were professional, thorough, and left my home spotless. I will definitely be using their services again."
"I hired Shiny Maids Cleaning Services for a one-time deep clean, and I was blown away by the results. They paid attention to every detail and left my home looking and smelling amazing. I highly recommend their services."
"I own a small business and was struggling to keep up with the cleaning demands. Shiny Maids Cleaning Services has been a lifesaver – they provide exceptional cleaning services at an affordable price, allowing me to focus on my business."