Keep Your Walkways Immaculate with Cleaning Services by Shiny Maids
"Experience the Difference: Sidewalks Cleaning Services by Shiny Maids"
Shiny Maids offers professional sidewalk cleaning services to help you maintain clean and presentable walkways. Our skilled cleaners utilize industry-leading techniques and equipment to remove dirt, stains, debris, and other contaminants from your sidewalks.
We understand the importance of a clean and safe outdoor environment, and our team is dedicated to delivering exceptional results. Using environmentally friendly cleaning products, we'll restore the appearance of your sidewalks, making them look fresh and inviting.
Trust Shiny Maids for the professional Sidewalks Cleaning Services or Driveway Cleaning Services.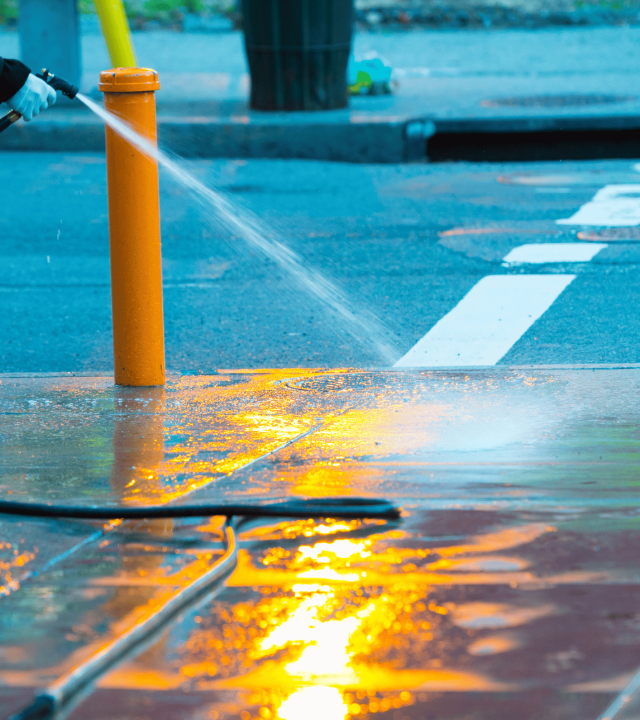 Book Your Sidewalks Cleaning Services in Washington DC by Shiny Maids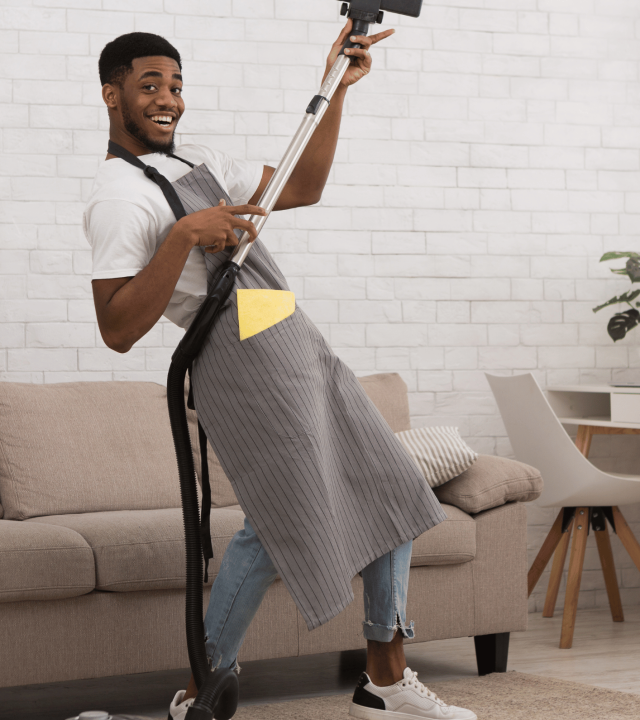 Our goal is to make your life easier. From easy booking to flexible scheduling, we strive to provide a hassle-free experience for our clients. Sit back, relax, and let Shiny Maids take care of all your cleaning needs.
"Shiny Maids Cleaning Services exceeded my expectations! They were professional, thorough, and left my home spotless. I will definitely be using their services again."
"I hired Shiny Maids Cleaning Services for a one-time deep clean, and I was blown away by the results. They paid attention to every detail and left my home looking and smelling amazing. I highly recommend their services."
"I own a small business and was struggling to keep up with the cleaning demands. Shiny Maids Cleaning Services has been a lifesaver – they provide exceptional cleaning services at an affordable price, allowing me to focus on my business."